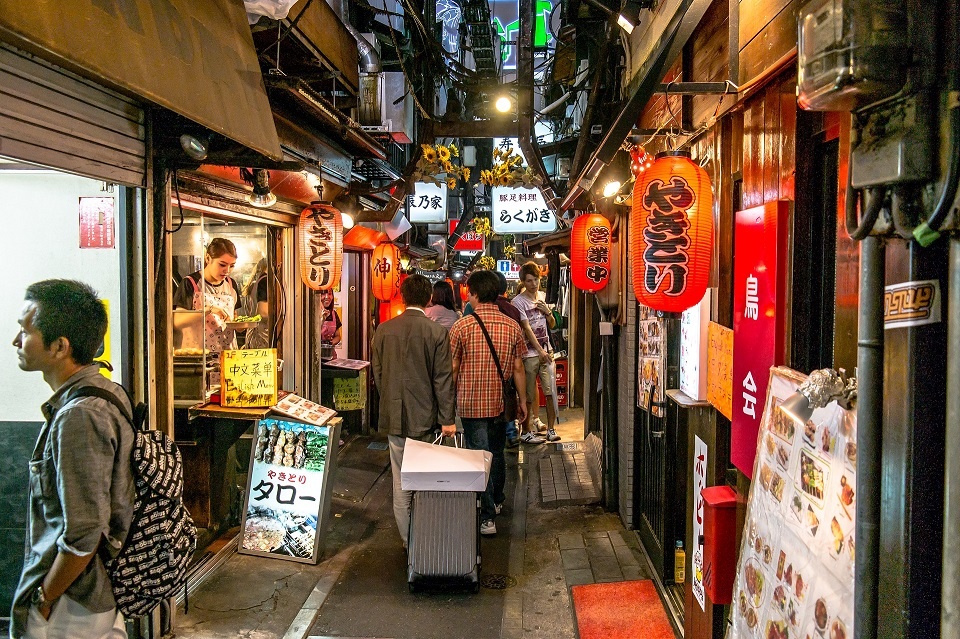 Visit the Olympic Sized City of Tokyo
Tokyo is a megalopolis. If you include the entire Tokyo region there are over 38 million people, and it is continuing to grow. In the summer of 2020 Tokyo will host the summer the Olympics. The last time it hosted the Olympics was in 1962, which coincided with the opening of the Shinkansen bullet train to Osaka.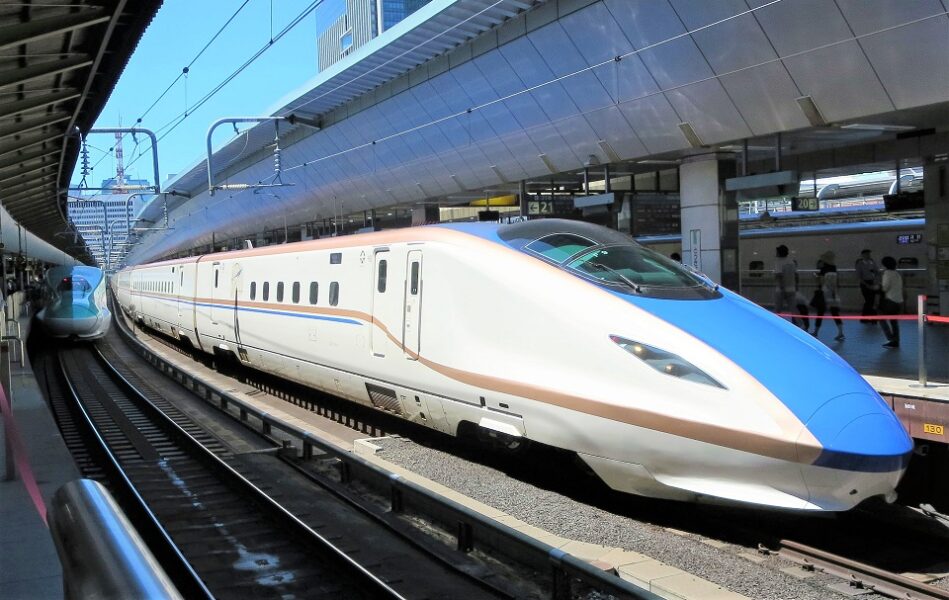 Tokyo is working hard to ready itself to be on the world stage again. English is becoming more common which will help the influx of international tourists expected for the Olympics.
Map of Tokyo
Over the past 29 years, I have visited Tokyo at least 40 times. I have seen the transformation and the increase in true tourists, not just foreign business people. Now is the time to head to Japan's largest city.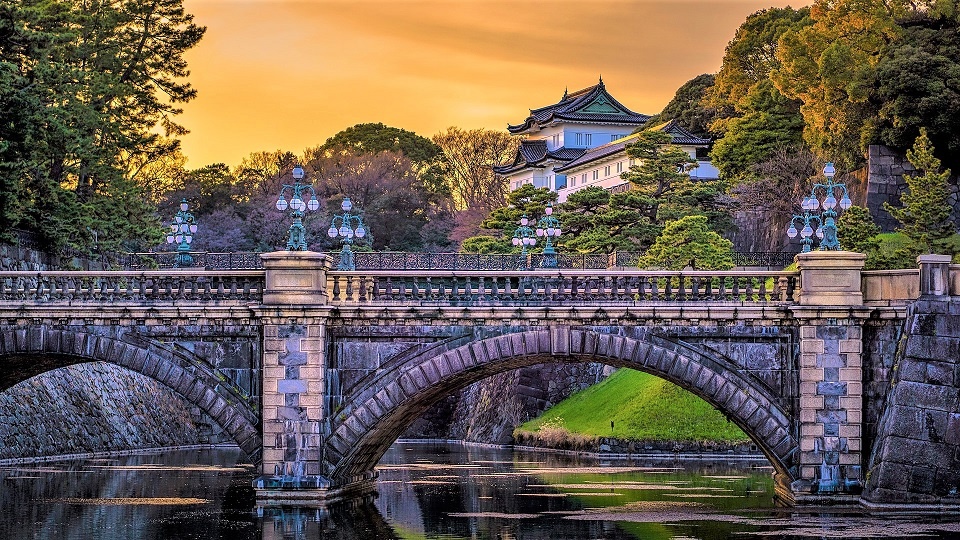 History of Tokyo
Tokyo was established in early 1603 by the Shogun Tokugawa and was called Edo. Edo grew and flourished under the Shogun rule. In 1868, imperial rule was restored and the Emporer moved from the traditional capital of Kyoto to Edo. With the move, Edo became Tokyo, which means East Capitol. This started the Meiji era which lasted until 1912. Tokyo worked quickly to modernize and become more western. This continued under the Taisho Era (1912-1926).
The Great Kanto Earthquake in 1923 caused major damage to Tokyo with most of the center city destroyed by fire and over 140,000 people were killed or missing. The Showa period (1926-1989) began with rebuilding Tokyo. This was when Japan accelerated its modernization.
Tokyo did experience heavy damage during WWII. Ultimately Tokyo and all of Japan started becoming an economic powerhouse after the war. The Heisei period (1989-2019) suffered from the economic bubble burst in the early 1990s, but Tokyo has long since rebounded as the economic center for Japan. 2019 is the start of the Reiwa Period, with Tokyo not seeing any slow down.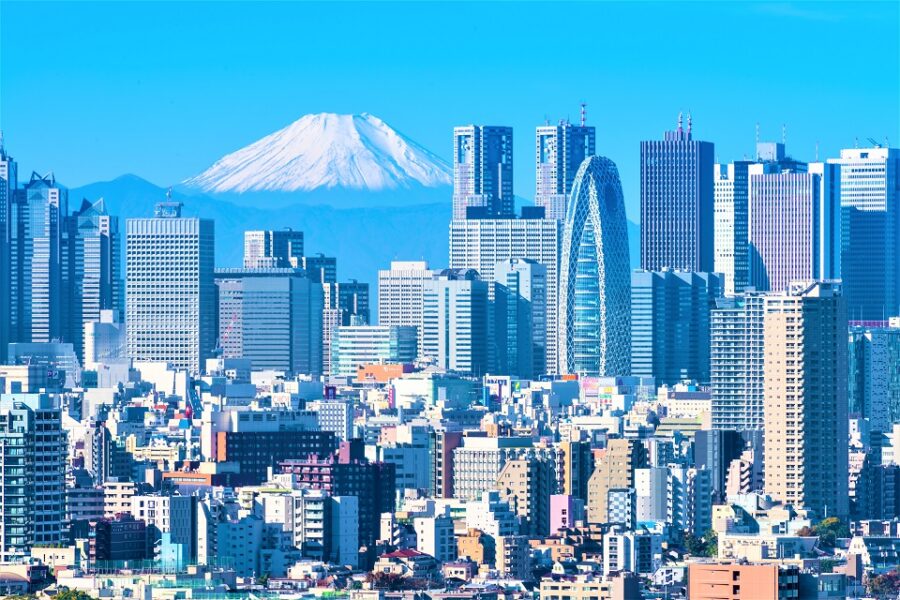 Tokyo Fact File
Location: Tokyo is situated on one side of Tokyo Bay on the island of Honshu. It is made of 23 wards.
State/Province: Kanto Region, Tokyo-to Capital District
Population: 13.93 million
Area: 406.6 km2 (157 sq-mi)
Seasonal Weather: Tokyo has a humid subtropical climate. During the summer, it can be quite hot and muggy (June-September). Winter, however, is rather mild.
Official Language: Japanese
Religion: Shinto, Buddhism
Time Zone: UTC +9
Currency: Japanese Yen
Main Electricity: 100 V–50 Hz (or 60Hz)
Driving Side: Left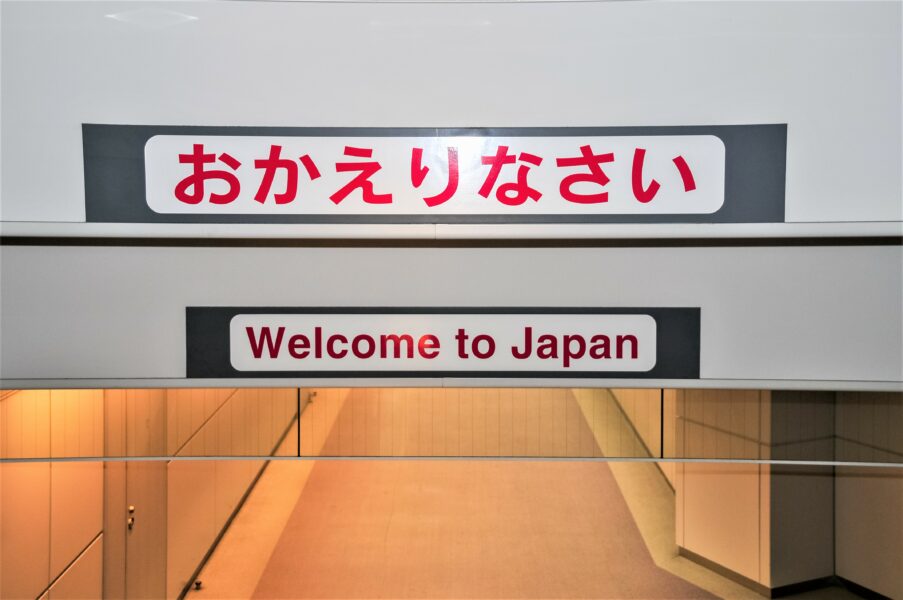 Airports & Entry
Tokyo is served by two international airports Haneda and Narita.
Haneda to Central Tokyo
Haneda is the original and the closest airport to downtown Tokyo. This Airport is now modernized and expanded thanks to a major expansion program over the past 10 years.
Train
There are train options to Tokyo. The first is the Tokyo Monorail (Accepts JR Pass) to Hamamatcho in Tokyo. The second is the Keikyu line to Shinagawa in Tokyo, with many serves continuing onto the Asakusa subway.
For more information on the Japanese Rail Pass (JR Pass) see information and purchase options at KLOOK.
Bus & Taxi
With Haneda being closer to the city, taxis are an option, although still expensive. The Limousine Bus which has departures to various destinations in Tokyo, including many popular hotels.
Narita Airport to Central Tokyo
Narita is the "newer" airport and is 37 miles from Tokyo. However, when it opened in 1978, almost all international flights were diverted to Narita. It has only been in the last five years that Haneda has begun receiving long haul international flights again.
Train
There are several options by train to Tokyo. The fastest is the Keisei Skyliner, which takes just over 35 minutes from the airport to Nippori Station on the Yamanote Loop, or 40 minutes one stop further at Ueno.
The second fastest is the JR Narita Express (N'Ex), which takes about 1 hour to Tokyo Station. Some N'Ex trains continue to other parts of the Tokyo region.
If you want to save money, the Keisei Line has local trains to Ueno. It also has SkyAccess trains the run from the airport onto the Asakusa subway line in Tokyo and on to Haneda Airport. Not to be outdone, Japanese Railways also has local train service that links Chiba and Tokyo via the Sobu/Yokosuka Line
Bus & Taxi
With Narita being so far out of Tokyo, taxi fares will be very expensive to get to the city. An alternative is the Limousine Bus, which has departures to various destinations in Tokyo, including many popular hotels. Due to Tokyo traffic, the bus will take longer than the train to most destinations.
Getting Around Tokyo
Tokyo covers a huge region, plus the nearby cities of Kawasaki and Yokohama. It is a bit bewildering. I would not recommend renting a car. There is a lot of traffic, and a lot of small streets to get lost in. Locals and tourists depend on the large rail and subway systems. The system is a bit bewildering, even for locals. Below is a brief synopsis.
Train
There are multiple railway systems in Tokyo. Japanese Rail (JR) is the largest and what most tourists will use, including the famous Yamanote Line that rings the city. Other commuter railways that tourists might use is the Odakyu to Hakone, Tobu to Nikko, or Keisei to Narita Airport. Tokyo also maintains to subway networks.
The Tokyo Subway is the oldest with 13 lines and the Toei Subway with four lines. To reduce the stress of using the rail and subway systems, I highly recommend getting a Pasmo or Suica IC card. Once you get the cards, load money onto the card. Tap the card at the entry gates, and tap out when exiting, or when using the transfer gate. The appropriate fares will automatically be deducted from the card. Pay attention when you exit as a display will show the fare paid and the amount remaining on the card.
The difference between a Pasmo and Suica IC card is who sells them. Pasmo is from Tokyo-area non-JR rail operators, including Tokyo Metro and Toei Subway. Suica is from JR East. The cards may be used over all the same lines.
When you have finished using the card, you may return it to obtain a refund of the small deposit originally paid when purchased. If you wish to do this the Pasmo must be returned to a subway or private rail station in Tokyo and the Suica must be returned to a JR East station.
Find out more on the Suica IC including purchasing options see KLOOK.
Tram
There are two tram lines that remain in Tokyo. The Setagaya line just west of Shibuya, but not typically used by Tourists. One that I highly recommend for tourists is the Sakura Tram (formerly called Arakawa tram) line. It is in the northern part of Tokyo through neighborhoods that retain a more typical Tokyo residential feel. There are some great parks along the line that are famous for Cherry Blossoms trees, hence the tram line being called the Sakura Line. Both tram lines accept the Pasmo or Suica card for fare payment.
Bus
There are bus lines all over Tokyo. Some lines are useful in filling in the rail gaps, but you must know the routes. TOEI does publish a bus map for popular bus lines for tourists in English.
Taxi
Taxis are plentiful in Tokyo but spendy. Be sure to allow the driver to open and close the door to the taxi via a mechanical arm inside the car. Cash, Credit, Pasmo, and Suica cards are accepted.
Jinrikisha (Rickshaw)
Person-powered rickshaws are still seen throughout Tokyo and Japan but are now mainly for tourists. You can find rickshaws around Tokyo in the Asakusa area.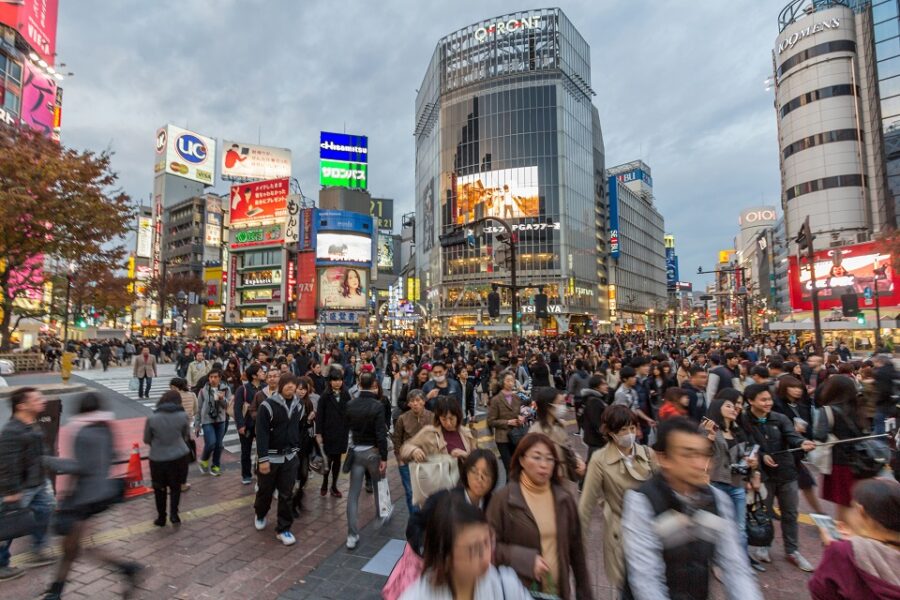 Top 5 Neighborhoods to Visit
Marunouchi: The contrast between the Imperial Palace and the modern office buildings is quite striking. Tokyo Train Station is located here.
Shibuya: The world-famous Shibuya Crossing. It is like Times Square in New York, but a lot more people!
Shinjuku: It is home to some of the tallest buildings in Tokyo, into the Tokyo Government tower. The World's busiest train station is Shinjuku Station.
Ginza: World famous shopping district for high-end items.
Asakusa: It is a very tourist popular area with the Senso-Ji temple and covered shopping streets.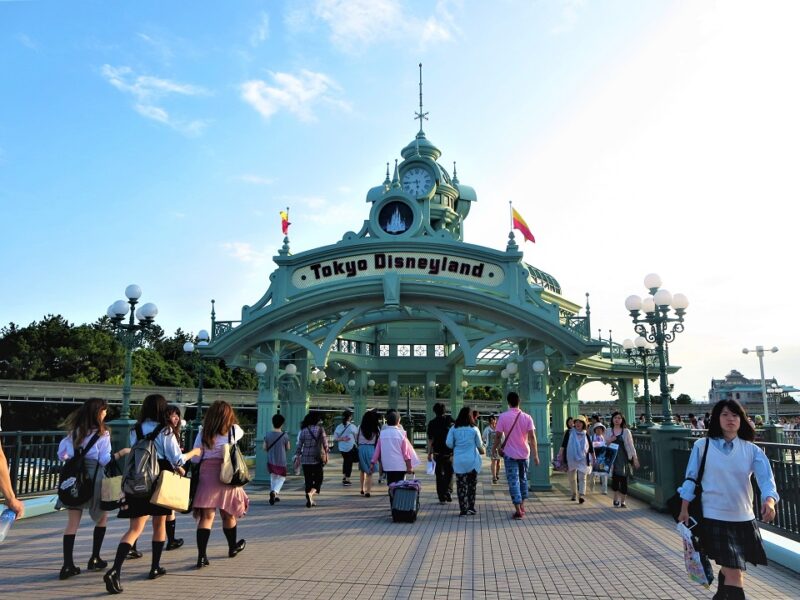 Top 5 Visitor Attractions
Tokyo Tower: This tower is patterned after the Eiffel Tower of Paris.
Tokyo SkyTree: A modern tower, the tallest structure in Japan with great views and shopping.
Sensō-Ji Temple: In Asakusa, well worth the visit
Imperial Palace Grounds: Tours are rare, but walking around the outside of the palace is beautiful.
Tokyo Disneyland Resort: Located on reclaimed land, there are two Disney Parks here. Disneyland and Disney Sea. Just a short train ride from Tokyo Station.
Top 5 Restaurants
Instead of recommending specific restaurants, I will recommend my top 5 favorite types of food to eat in Tokyo. You will find this Japanese cuisine all over the city. Most of the best places are on narrow streets and are often on the 2nd, 3rd or higher levels in a narrow building
Sushi: Raw fish with rice. A Japanese staple. Convenience store sushi in Tokyo is better than most US Sushi restaurants.
Soba Noodles: Either cold or hot are think noodles made from buckwheat.
Izakaya: These are small plate style restaurant. They usually have an extensive menu designed for sharing.
Shabu-Shabu: This is a hot pot dish where you boil vegetables and thinly sliced meats.
Yakiniku: Choice of grilled meat, the restaurants bring out your meat choices, and then you grill it on the grill in the middle of your table.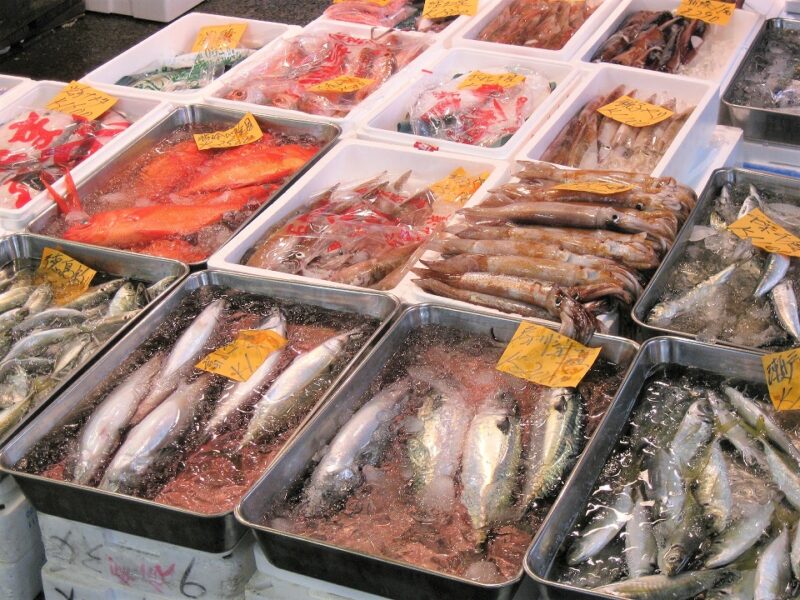 Top 5 Locally Unique Tokyo Activities
Tokyo-Edo Museum: A great museum with full scale and miniature dioramas of Tokyo from the Edo period to recent history.
Tokyo Metropolitan Government Building Observation Deck: Where else can you get a great view of Tokyo, and on a clear day, Mt Fuji for FREE!!
Asahi Tower: This unique building, not far from Asakusa it made to look like a mug of beer. On the top floor is a small inexpensive restaurant where they serve Asahi Beer with views of the city.
Sumo Wrestling: Right next to the Tokyo Edo Museum is the Sumo stadium. Ryogoku is the hub for all Sumo training and matches.
Fish Market: Until 2018, the Tokyo fish market was at Tsukiji, where you could watch Tuna auctions early in the morning. There are still fish merchants in Tsukiji if you want to see the crazy auctions, at the new fish market in Toyosu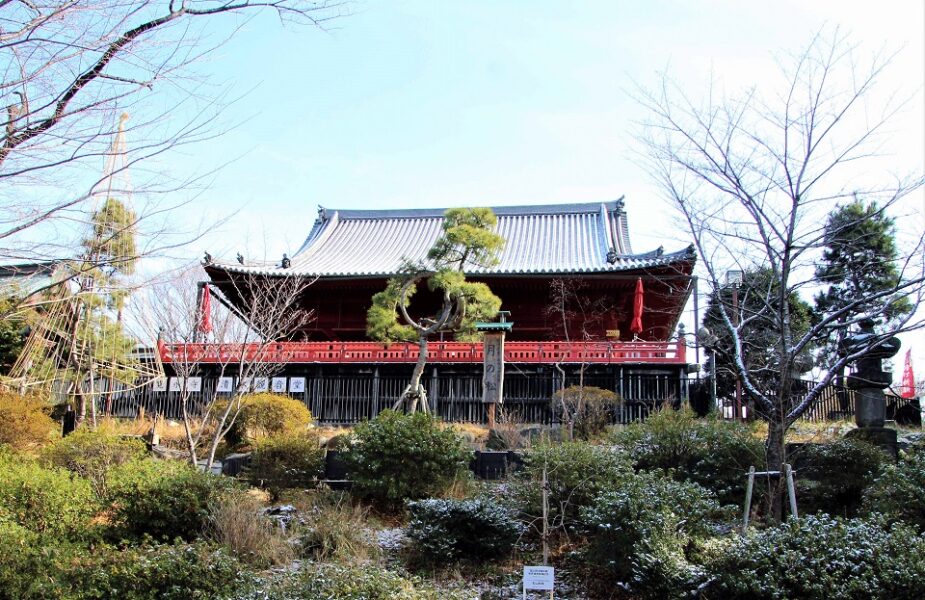 Top 5 Tokyo Outdoor Recreational Activities
Onsen: Hot springs, many hotels have onsens. But I recommend going to the small towns outside of Tokyo to get a uniquely Japanese experience.
Walk/bike along rivers: Tokyo is full os recreational trails along its waterways, usually on the river dikes, or along the river flood plain.
Yoyogi-Park: Located next to Harajuku, this beautiful park is home to Meiji Junku or Meiji Shrine. I have seen western and Shinto wedding parties here, and it is beautiful
Shibuya Crossing: You must come here day and night to see the mass of people when the walk signs turn green. Plus, visit the dog statue of Hachiko.
Ueno Park and Zoo: This city park is home to a few museums plus the Ueno Zoon!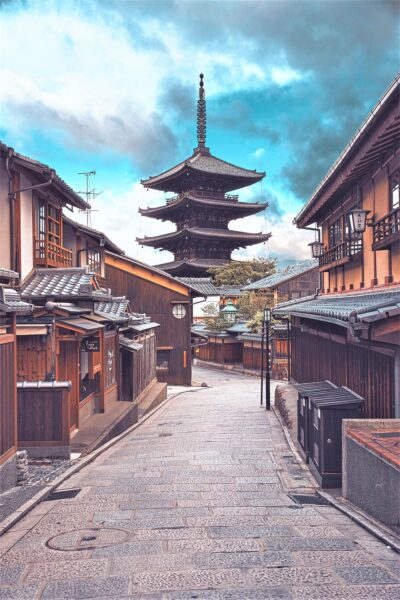 Top 5 Day Trips from Tokyo
Nikko: A Unesco Heritage site easily accessed by the Tobu or JR railways in less than 2 hours
Enoshima: Home to Japan's largest Buddha, plus a tram line along the sea. Easily accessed by JR railway.
Hakone: A very diverse region with many Onsens and a portion of the old Tokugawa "highway" The Odakyu Line will get you there via the "Romance Car" trains.
Yokohama: Tokyo's sister city to the south with many museums and a Chinatown.
Kyoto: Although I'd spend the night there, Kyoto is full of rich heritage, and is only just over 2 hours by Shinkansen (Bullet train)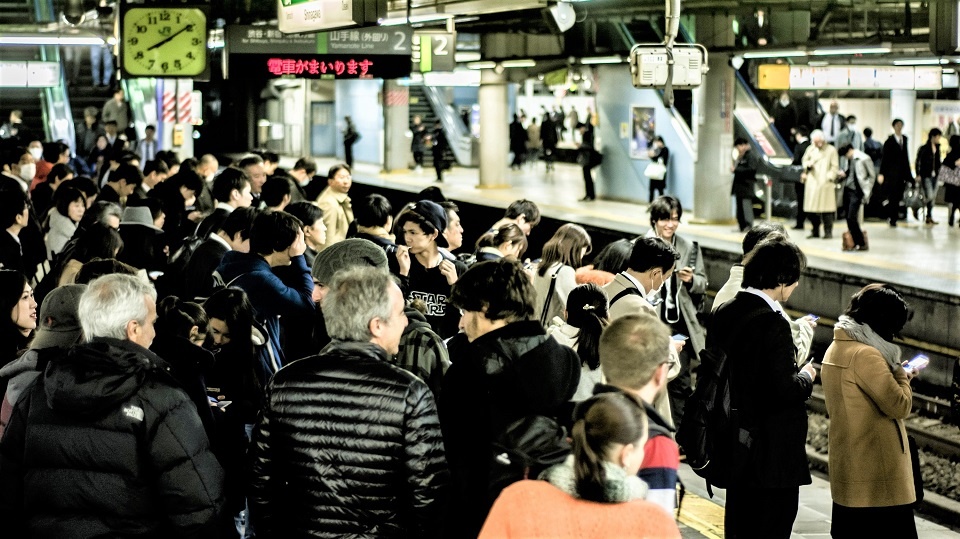 Visiting Tokyo Safely
Tokyo is one of the safest major cities to visit in the world. The only two concerns. During Rush Hours, trains are very crowded, and inappropriate touching may occur. In the late evening, there may be boisterous people trying to get to the last trains of the night. However, they are usually harmless.
What I like about Tokyo
I love the hustle-bustle of the city and its busy rail transport network. Tokyo is a very active city with a lot of lights. It can get a little too crowded even for me as a former New Yorker. But as a railfan, it is a paradise! Tokyo is also a series of neighborhoods. Walking down side streets, you may run into beautiful shrines and temples. The stark contrasts between the modern glass structures vs. the old wooden shines are awesome. The Japanese will go out of their way to help you if you ask them. Sometimes even going way out of there way to get you to where you want to go.

Mark is from New York City where his love of urban, rail-based transportation and traveling began. His career in the Semiconductor Industry requires him to travel around the world. To date, he has been to 33 countries on five continents. He enjoys planning vacations for his family and always looks for the best-valued deals. He also is into geocaching a game that uses GPS to find items that are hidden all over the world.
Like rail transit? – check out Marks website http://ktransit.com/